Santa Claus brings holiday cheer to Buffalo Gift Emporium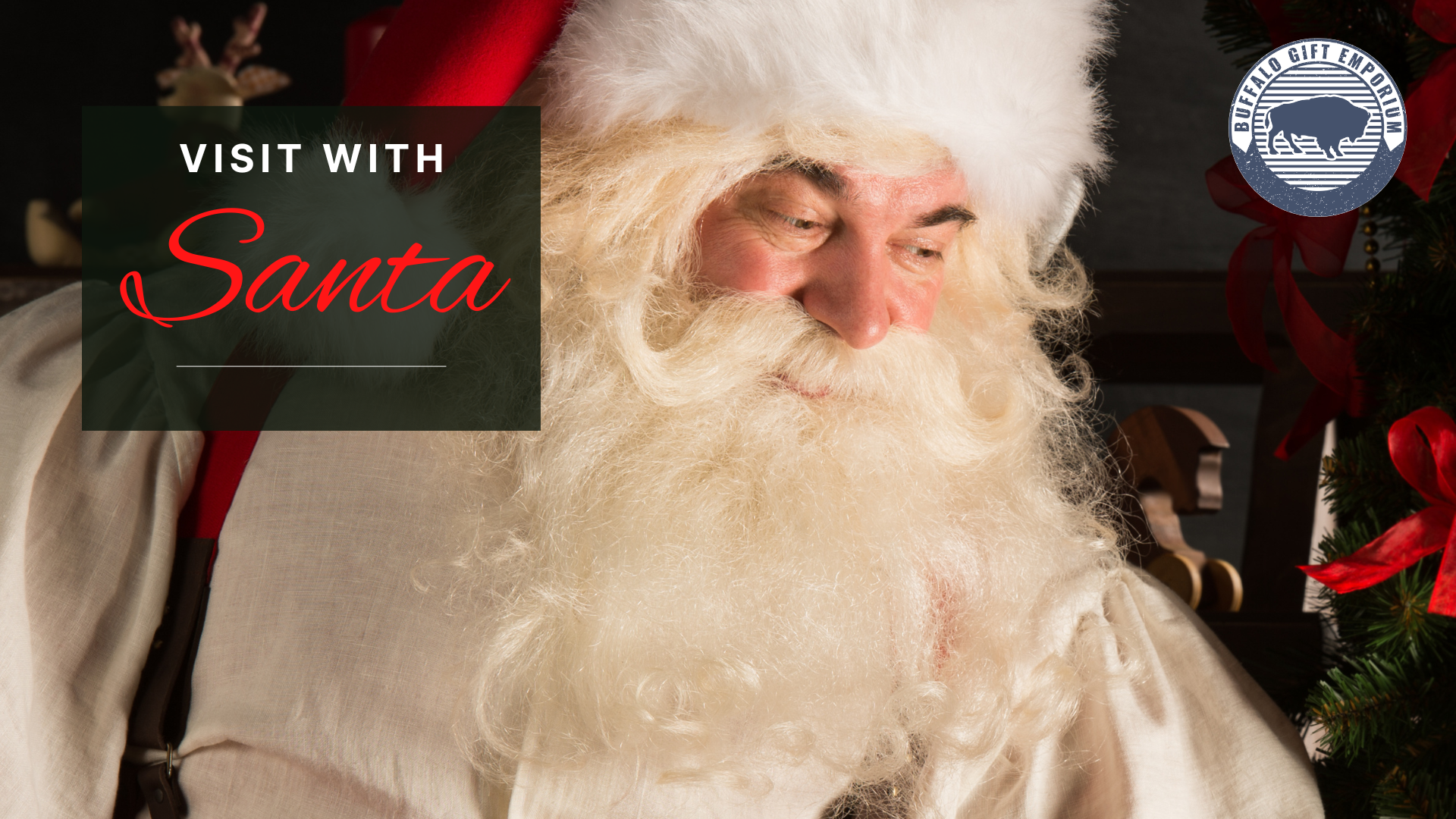 Santa Claus is coming to Buffalo Gift Emporium this Holiday Season!
Welcome to the heartwarming tale of Santa Claus's extraordinary visits to the beloved Buffalo Gift Emporium. Each year, as the holiday season unfolds, Santa makes not one, but three special appearances at this enchanting emporium, spreading joy, laughter, and holiday magic to all. From children eagerly waiting in line to share their wishes, to parents witnessing the pure wonder in their little ones' eyes, Santa's presence creates a memorable experience for all who visit. Join us as we delve into the festivities, activities, and lasting memories that make Santa's visits to the Buffalo Gift Emporium a cherished tradition for the community.
DATES:

Saturday, November 25th: 1:00pm - 3:00pm
Saturday, December 9th: 1:00pm - 3:00pm
Thursday, December 14th: 6:00pm - 8:00pm
WHERE: 4244 Delaware Avenue | Tonawanda 14150